Experience the Lifestyle
1,000+ Acres of Smiles
Right here in bustling Southside Jacksonville is a blissful life filled with good times and great friends. Surrounded by vast acreage of pure Florida nature, fun-loving outdoor pursuits come with the territory. In your own backyard, you'll find ample hiking, biking, kayaking, fishing, swimming, paddleboarding and more. Whether it's active fun or total relaxation, Seven Pines gives you many ways to unplug, reconnect and spend time with the ones you love.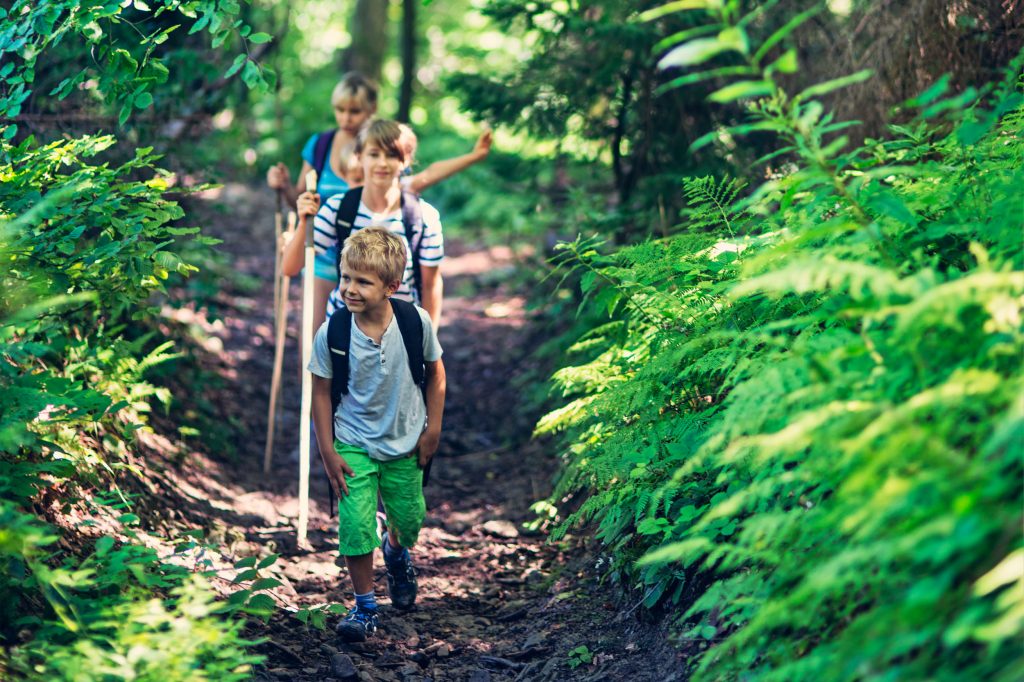 When nature leads, follow.
Clubhouse
Fitness Center
Community Pools
Sports Fields
Parks and Playgrounds
Walking and Biking Trails
Welcome to the oh-so-great Jacksonville outdoors, a community surrounded by 1,000 acres of Florida's famed natural gifts. Imagine tranquil lakes home to countless fish and birds. Nature trails inviting you to explore. Places to breathe deeply and relish the natural world around you. Come hike, bike, swim, fish, kayak—and play to your heart's content.